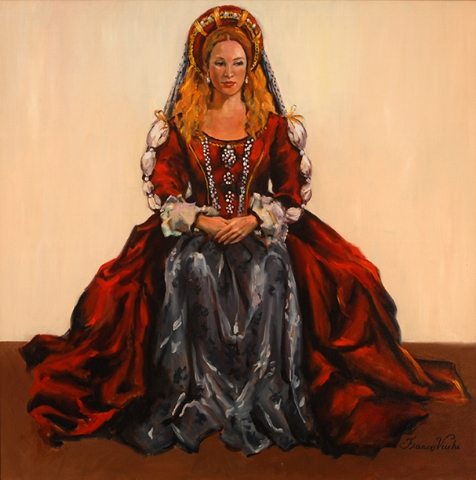 Frances Vecchi, fine artist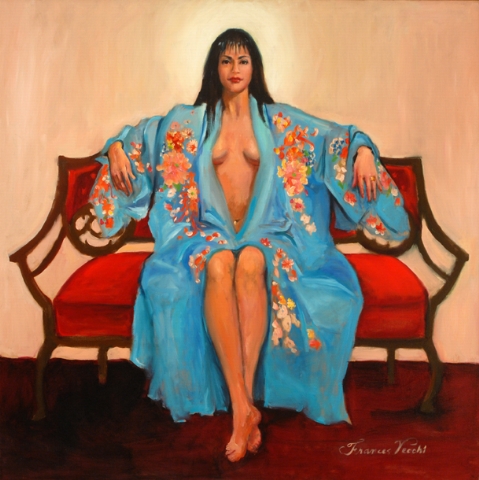 News and Announcements

Opening
Ireland, Grandeur and Delight
First showing of the original collection of oil paintings, inspired during the artist's residence in Ireland
Refreshments, music and Fine Art
JAVA JUNCTION CAFE
1025 Seneca Road (at Georgetown Pike)
Great Falls, VA 22066
Saturday, February 9, 2008
2:00-5:00 pm
Inspiring images of the Ireland loved by so many. Take a tour of the the excitement of the streets in Dublin. And travel to the enchantment of castles and cliffs of the Irish countryside. A compelling visual tour of the Irish land and people as seen through the eyes of an artist.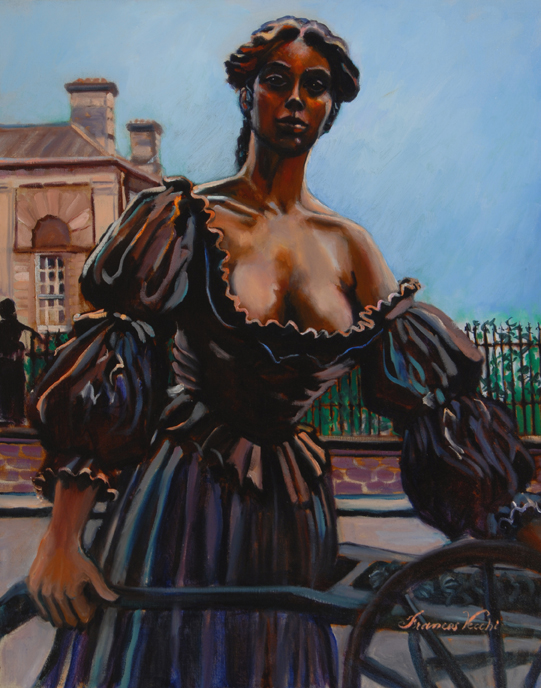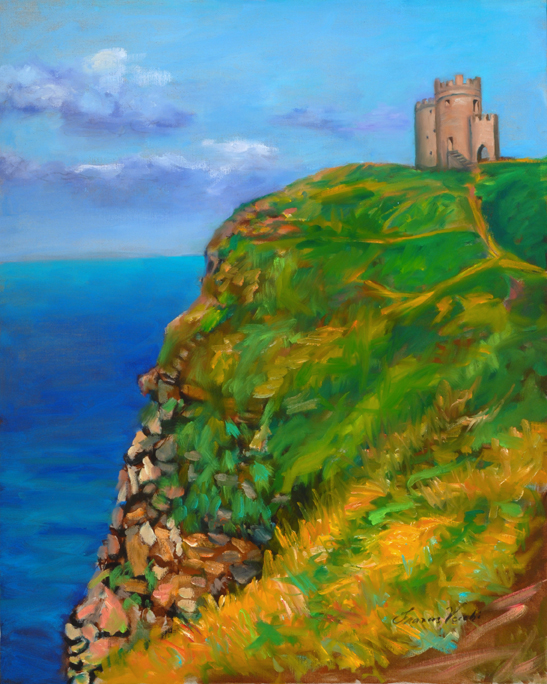 <![if !vml]><![endif]>Opening
SERENDIPITY!
Visions of lovely and exotic Sri Lanka
Refreshments, music and Fine Art
JAVA JUNCTION CAFE
1025 Seneca Road (at Georgetown Pike)
Great Falls, VA 22066
Saturday, August 25, 2007
3:00-4:00 pm
Delight in the vision of what was once the ancient Kingdom of Ceylon a true tropical paradise in all its serenity, innocence and beauty. Even as echoes of the impending Tsunami threaten feel the resilience and serendipity of a land that shall endure
<![if !vml]>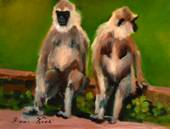 <![endif]>
<![if !vml]>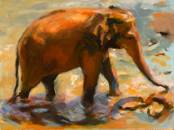 <![endif]>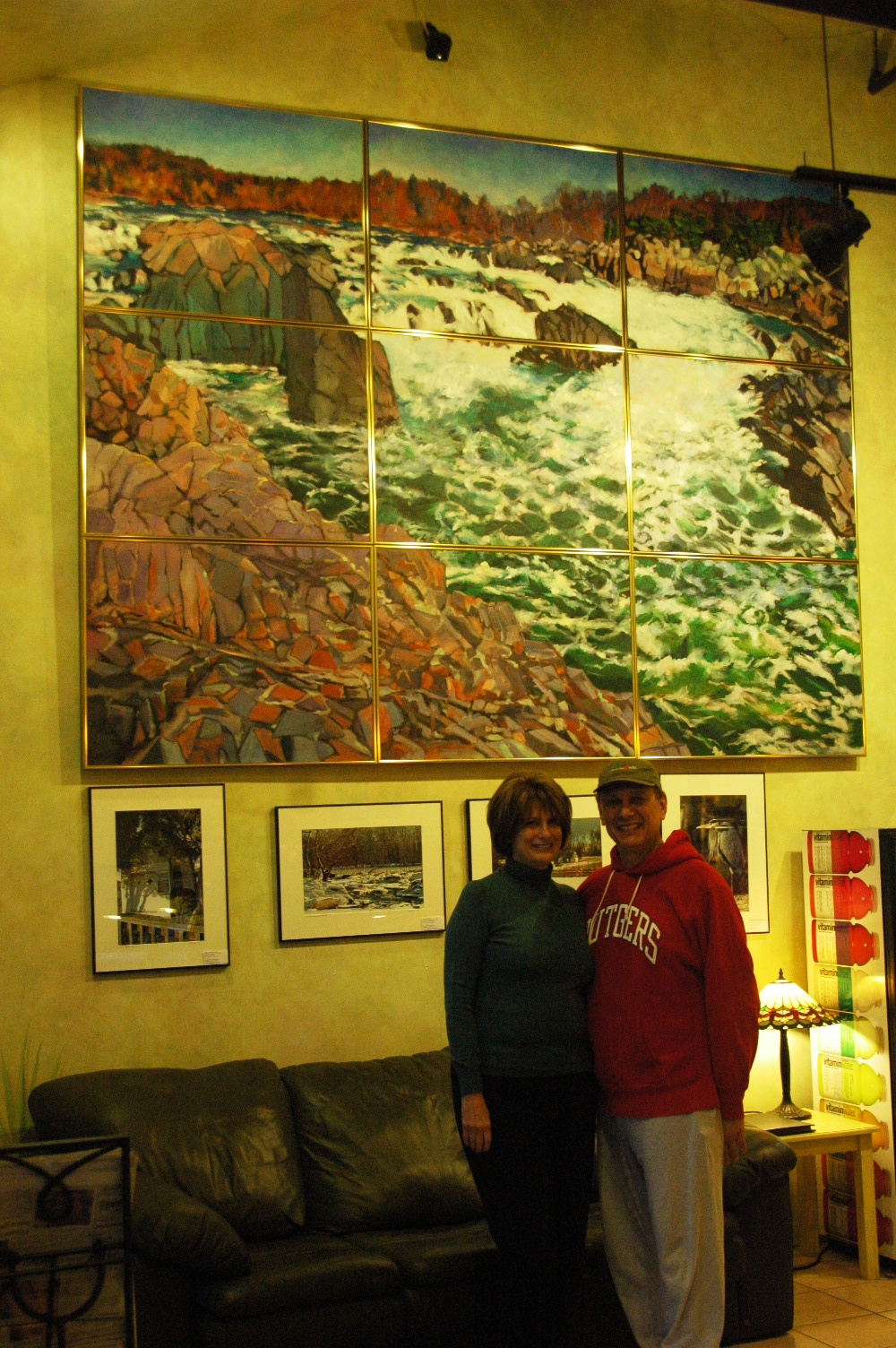 Magnificent unveiling!
"Great Falls" oil painting,
full wall size 8 ft by 10 ft
"THE BRUSH AND THE LENS" exhibit at the Java Junction Cafe features the unveiling of "Great Falls", a majestic new oil painting by Frances Vecchi. This unique, larger than life painting is a dramatic representation of the force and beauty created by the water and rocks of this natural wonder of our local landscape. The powerful colors and the impacting rush of waves and foam pull the viewer into a visual swirl that evokes the sounds and dangers of this powerful force of nature. The show also includes a sample of other original oil paintings, which are done from life and depict a wide variety of subjects.
703-966-5816 - Send email